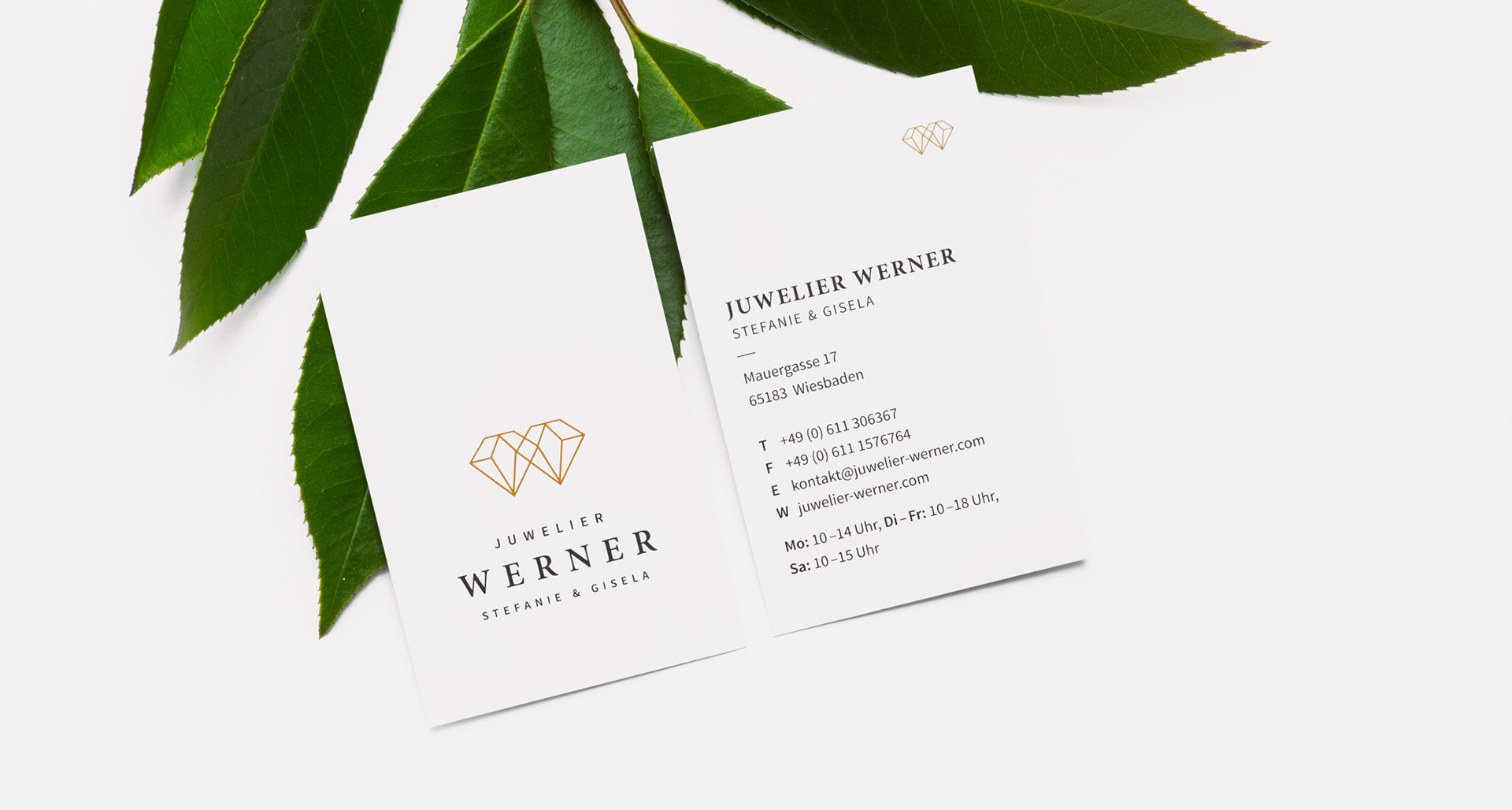 Jeweler Werner

Branding

—

Jeweler Werner is a little antique and juwelry store  located in Wiesbaden, Germany. Werner is a family business, owned by mother and daughter, with a long tradition and years of experience. The scope of their work includes the trade with jewelry, antiques, crafts, china and quality watches.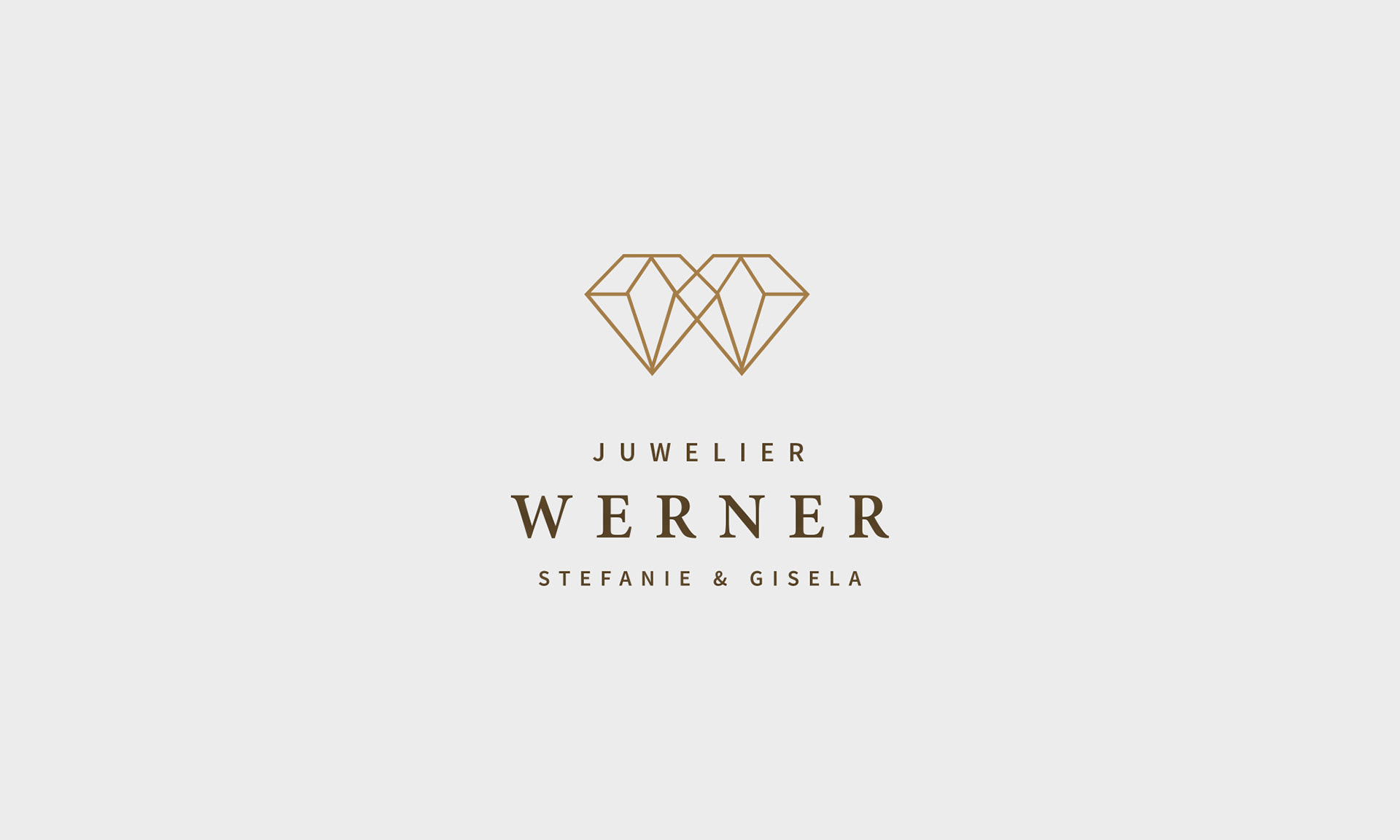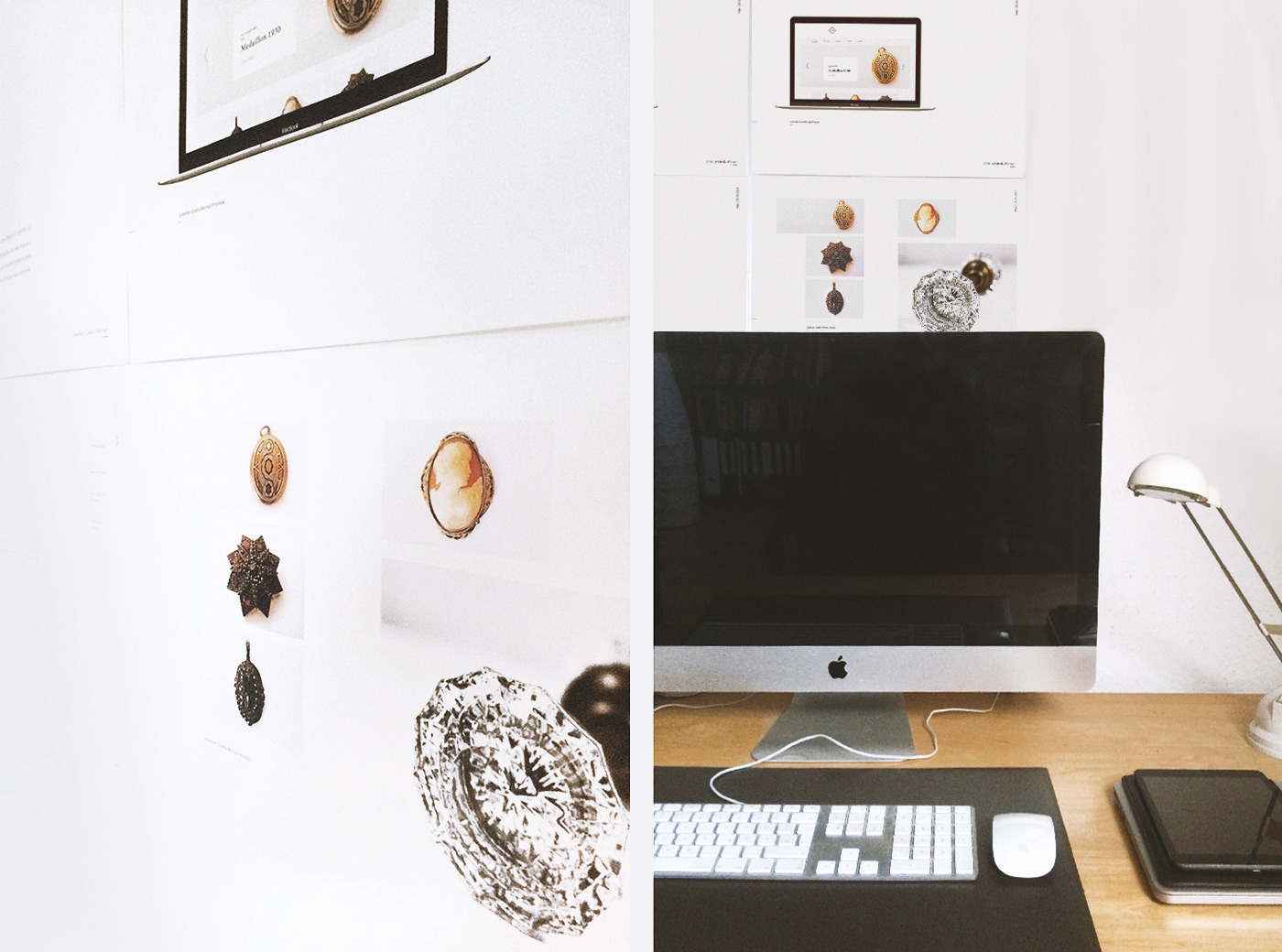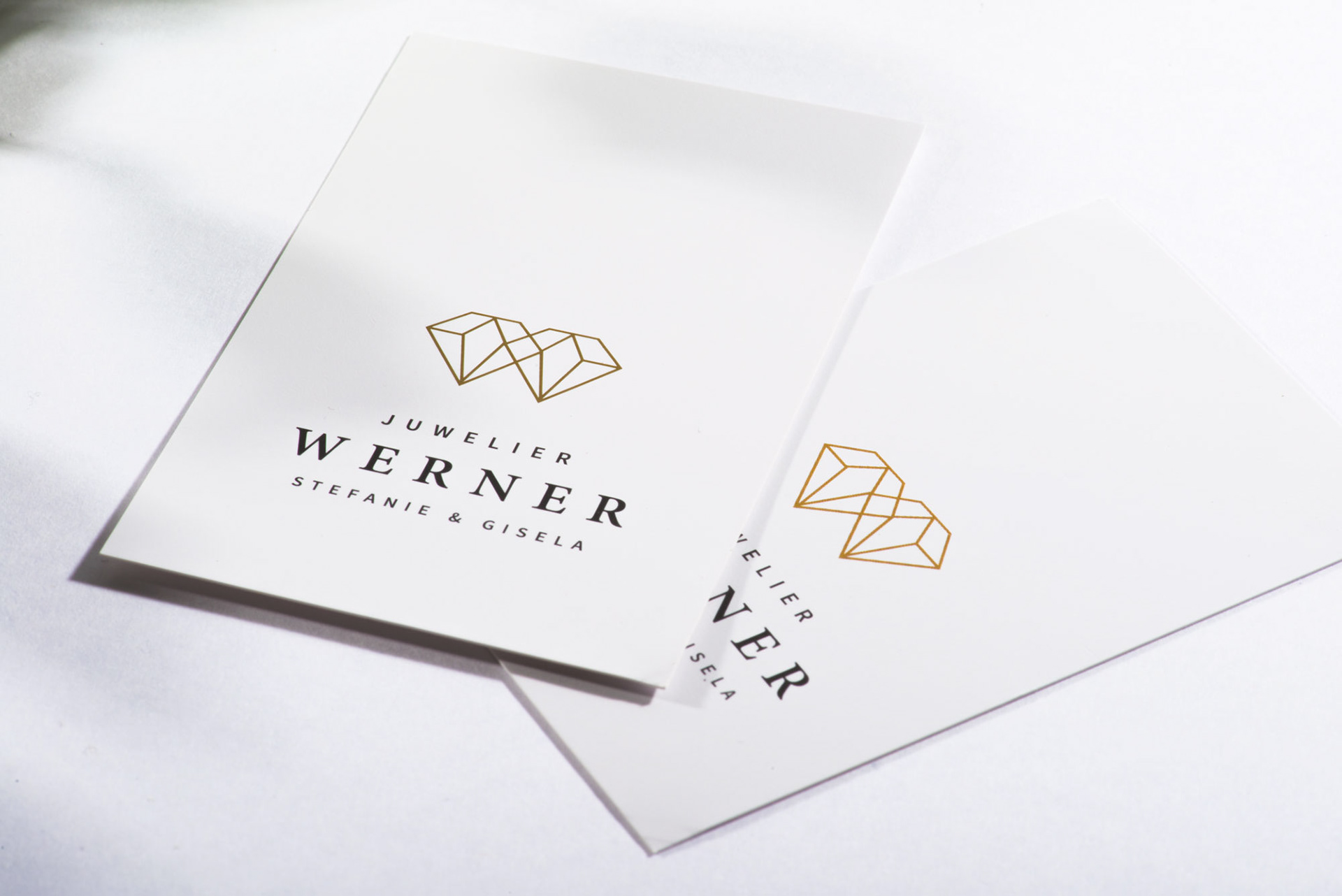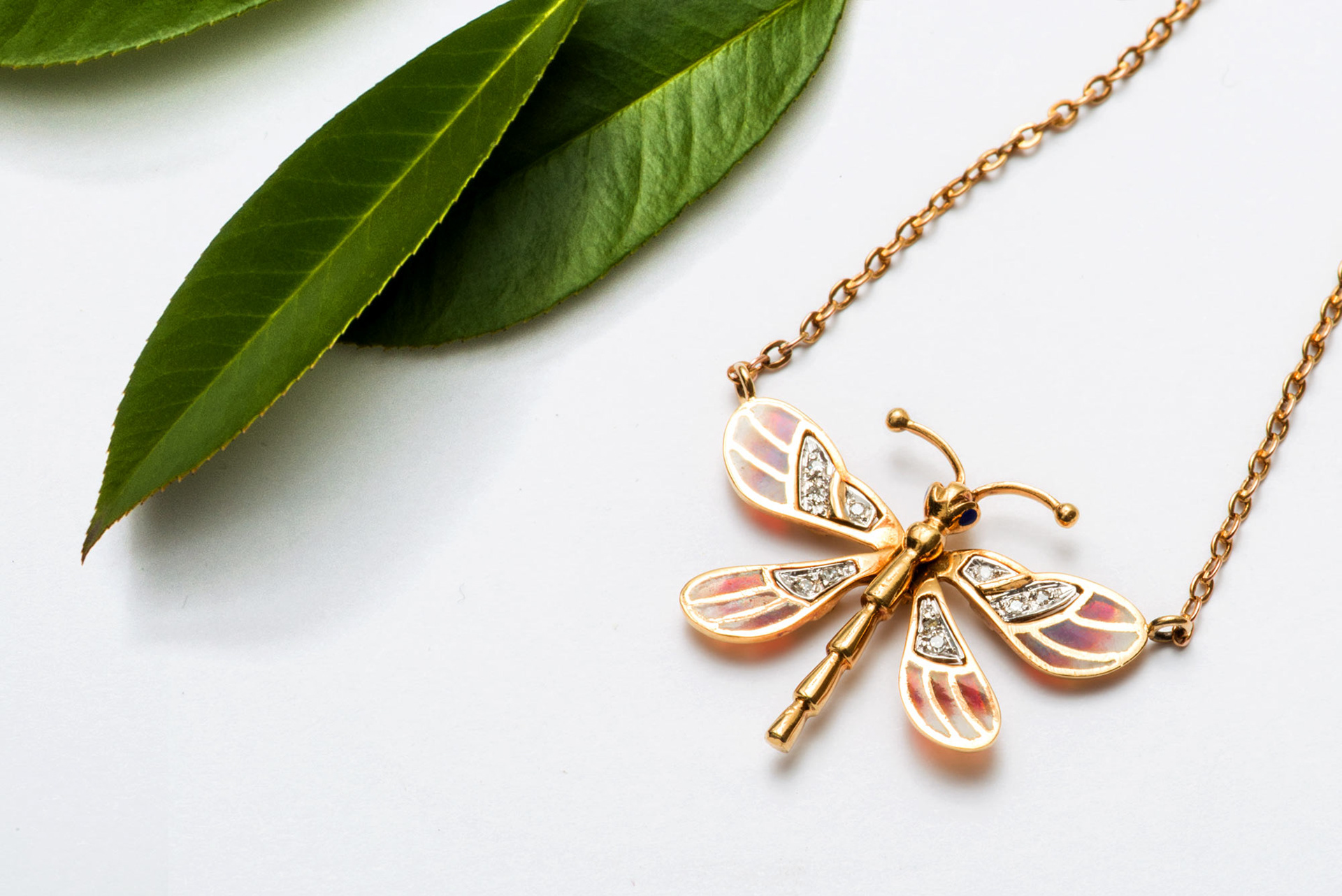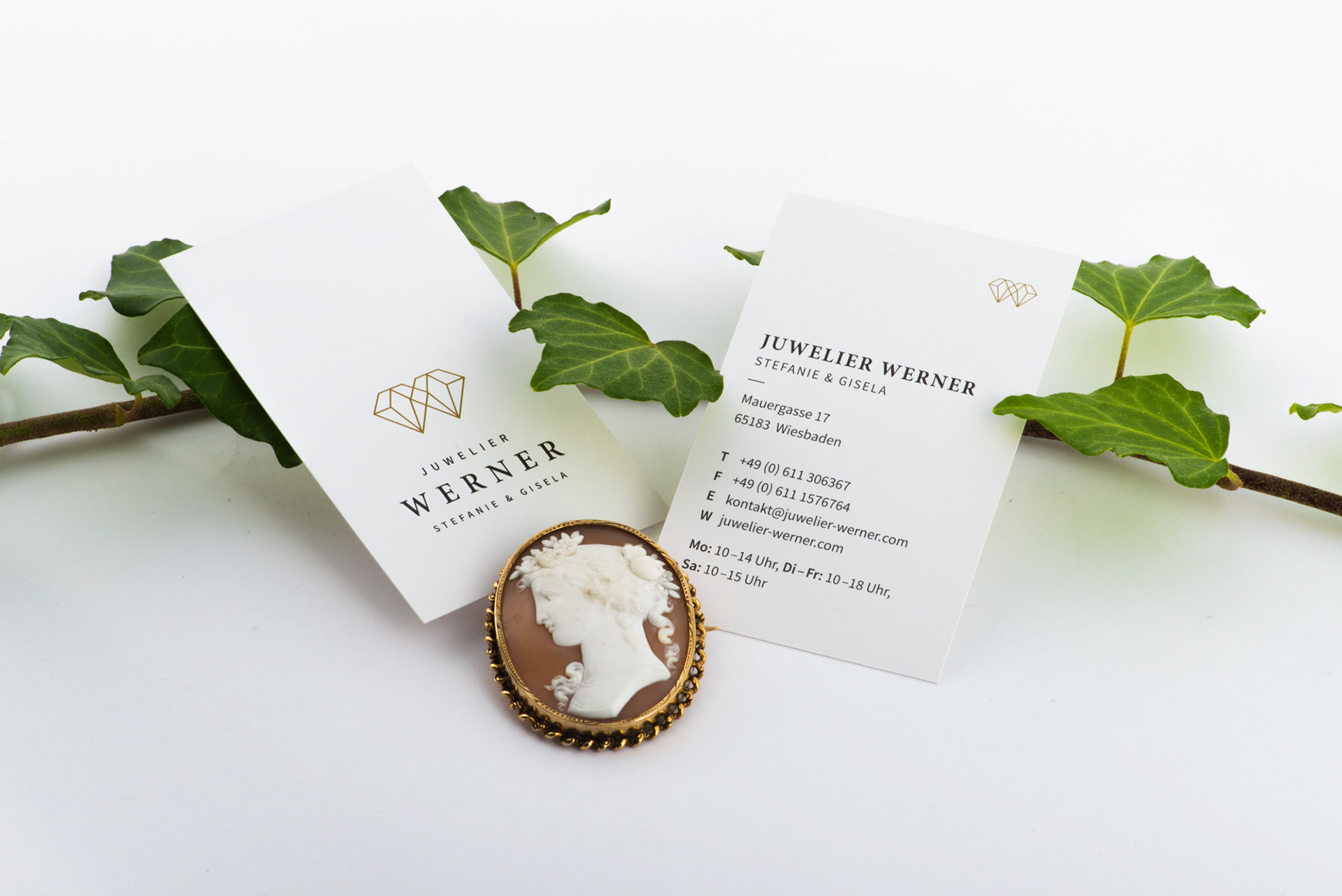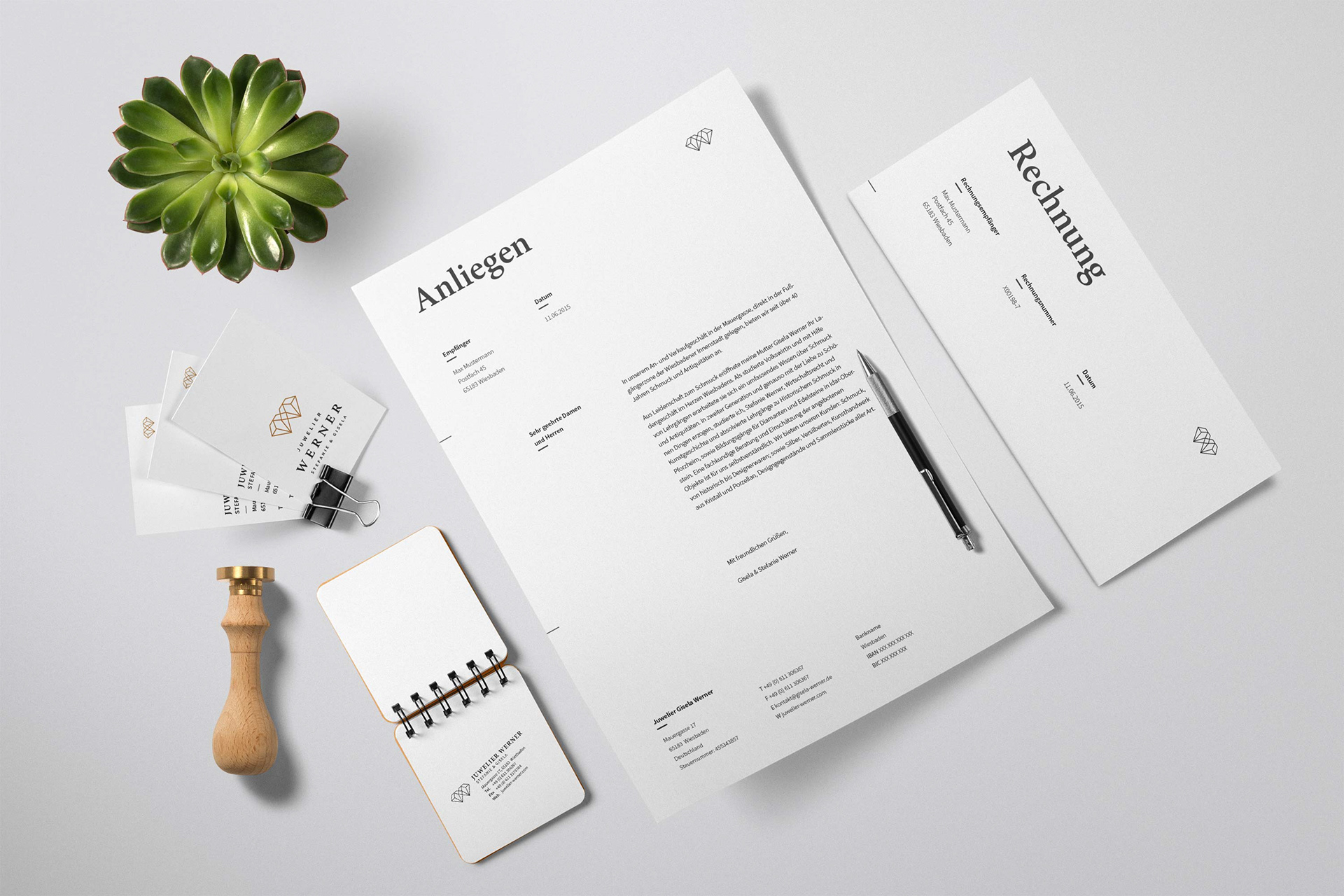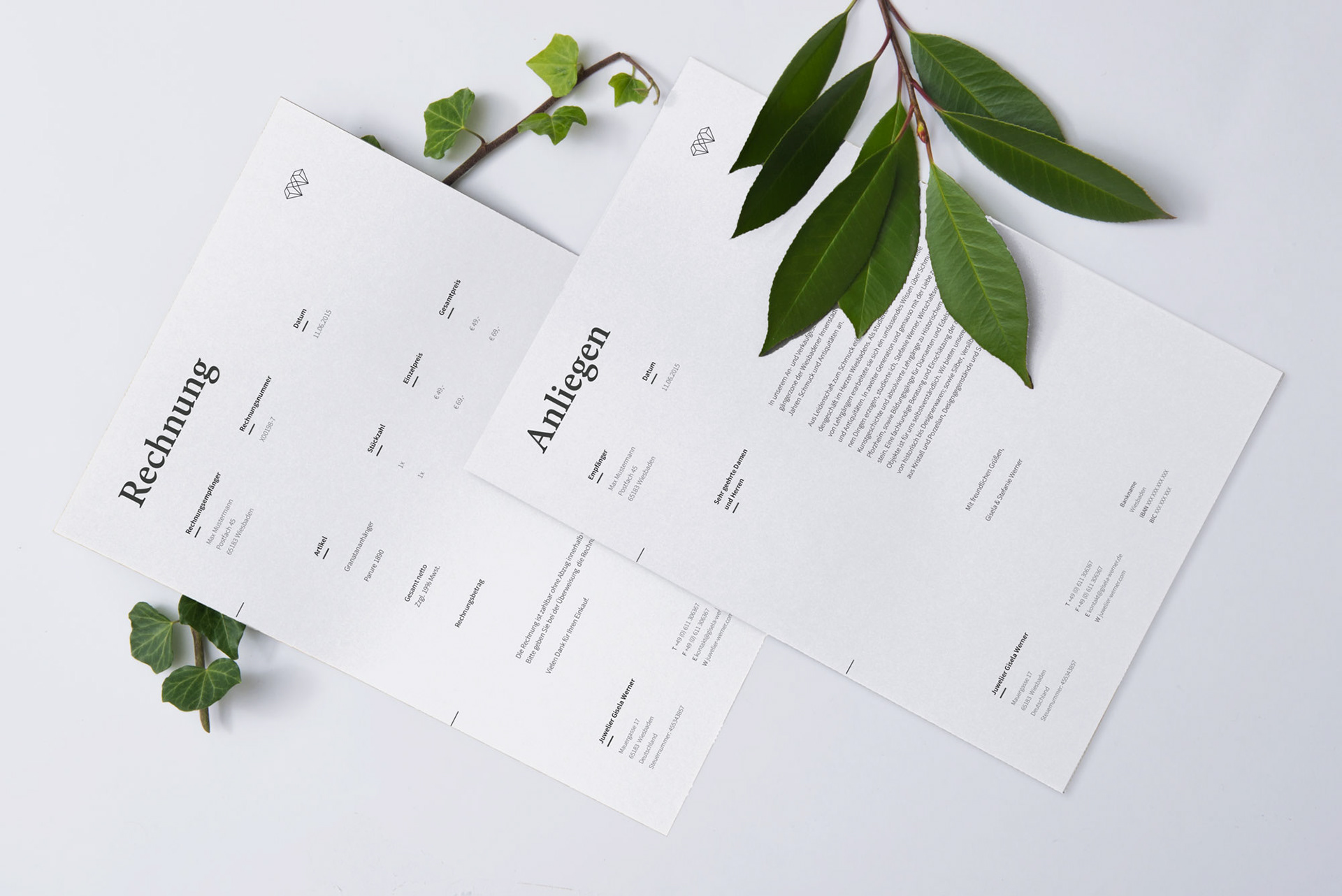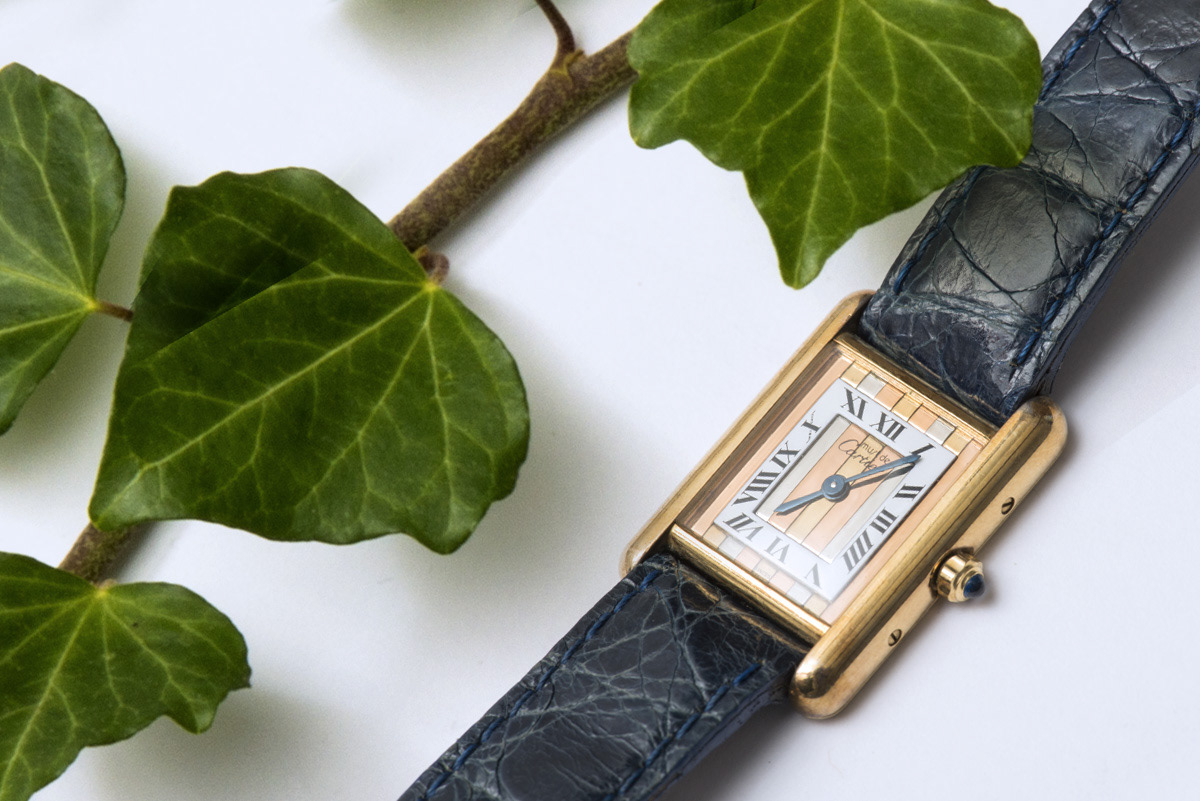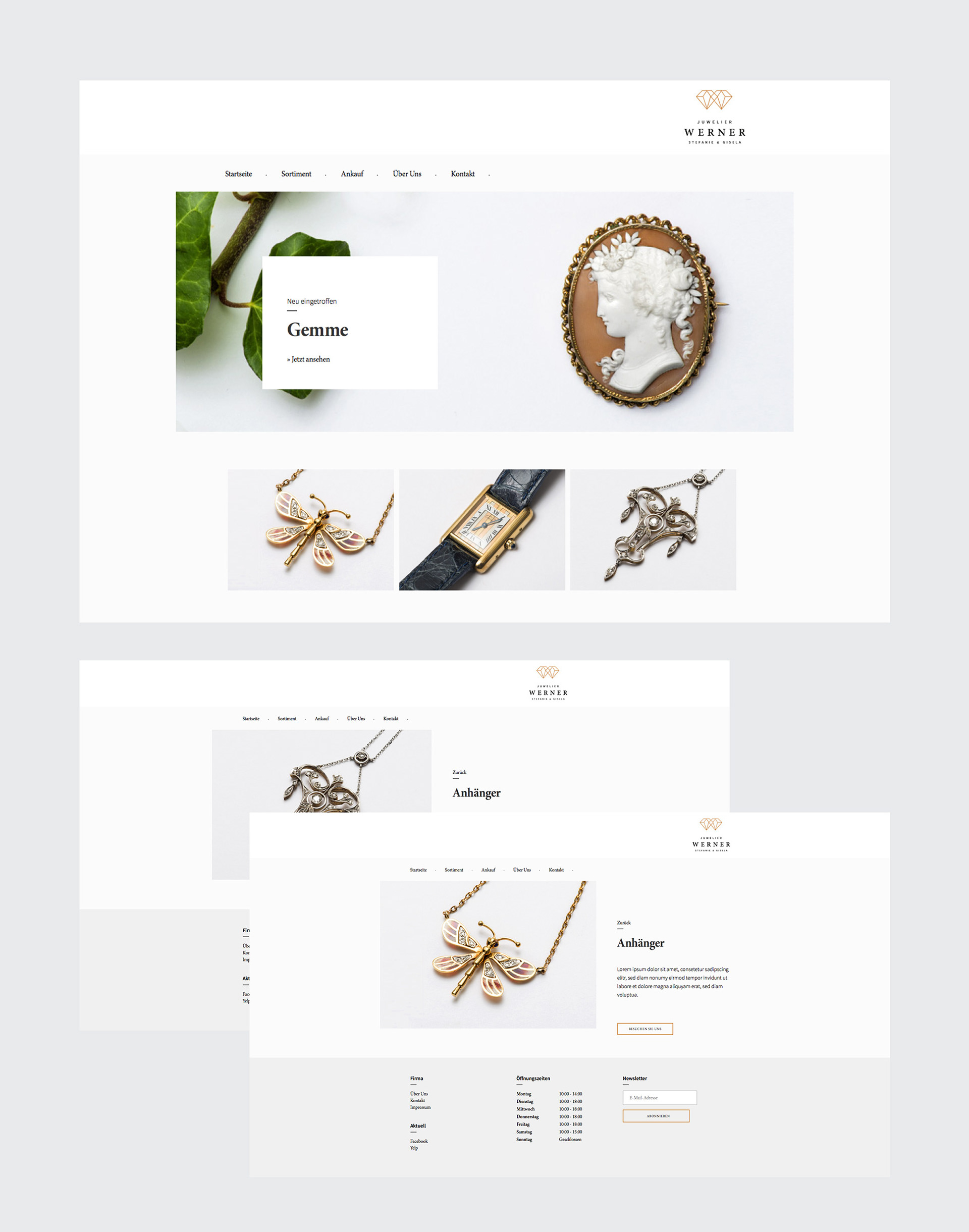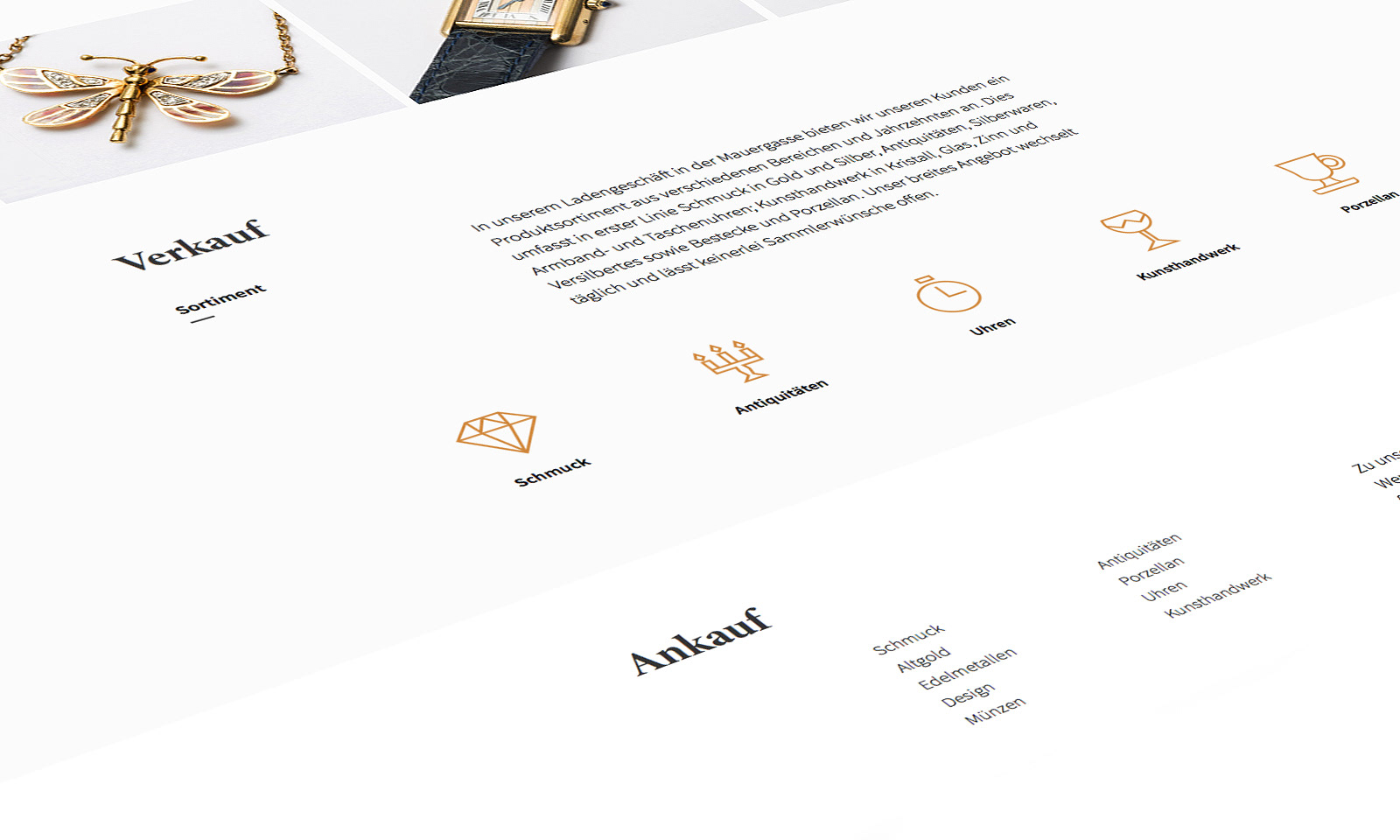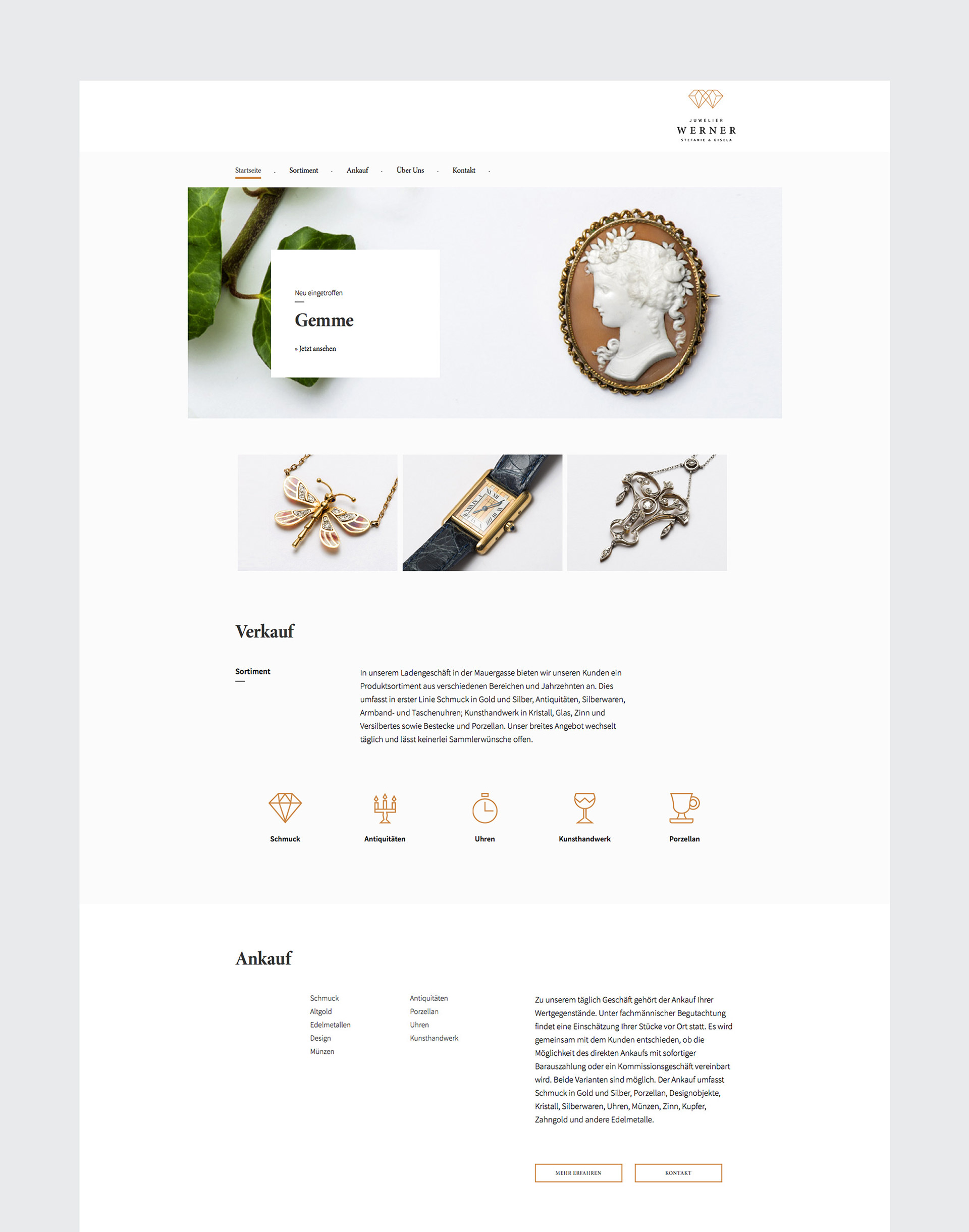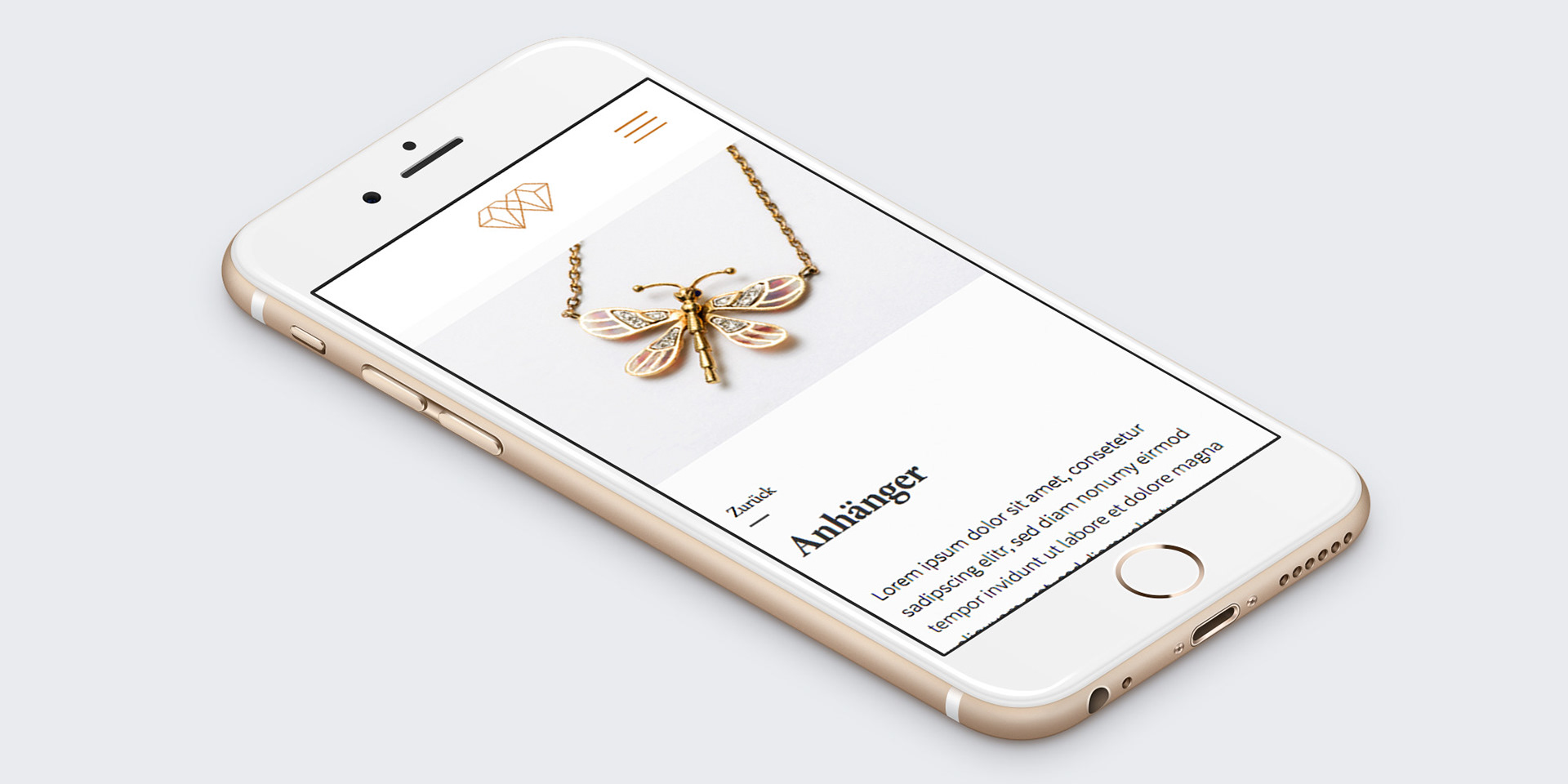 Thanks fot visiting!


Want to see more?
Keep in touch by clicking the "Follow" link at the bottom.