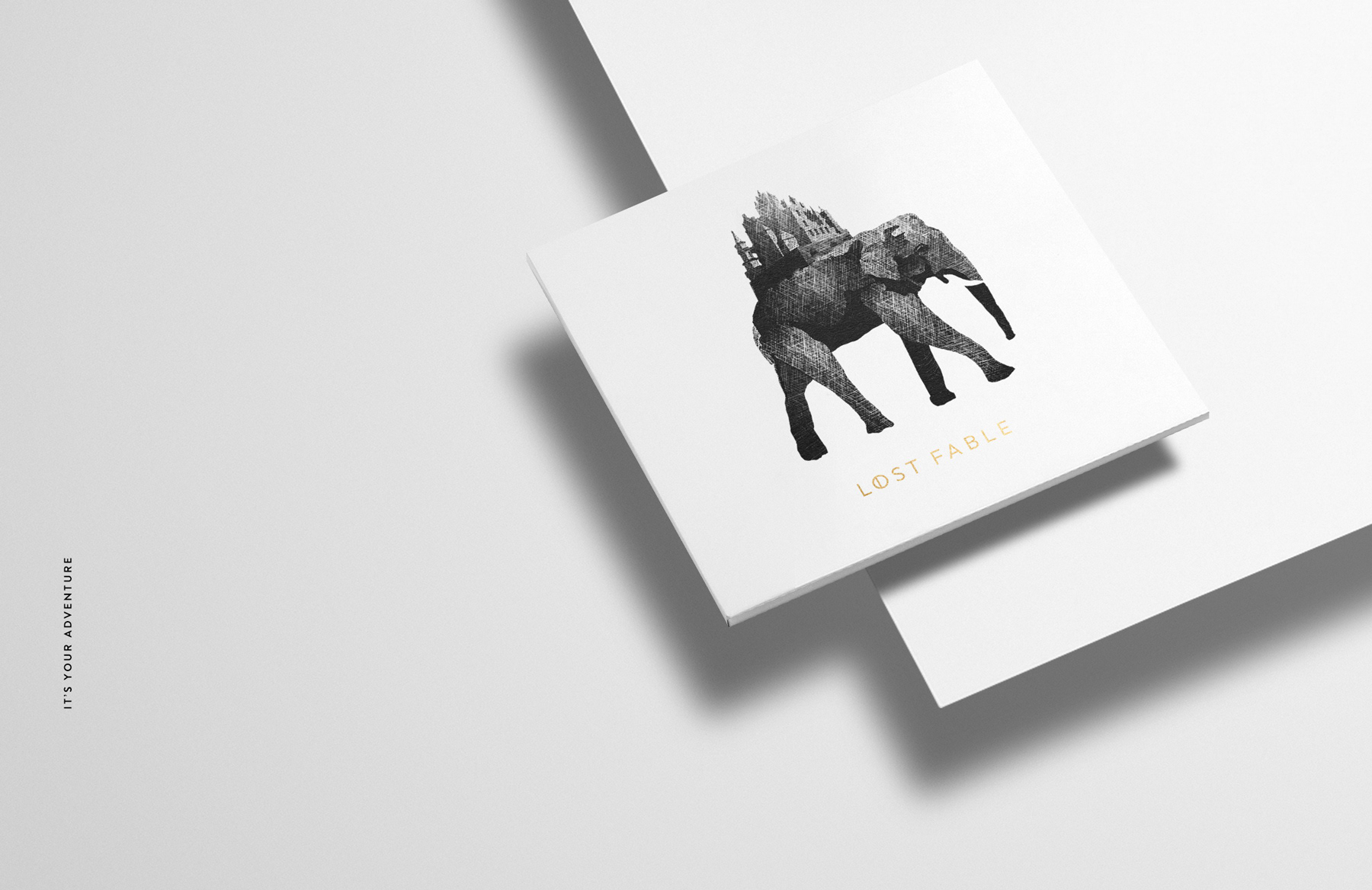 Matt Klyne

Branding

—

The next generation of song; a beautifully entwined blend of orchestral grace, pop-song structures and a full chorus drumline. With intent to inspire and open for interpretation, the bold and epic sounds will paint a vivid picture of hope in listeners' minds. The belief that music, art and design walk hand-in-hand is the revelation driving the publication of his first EP "The Lost Fable".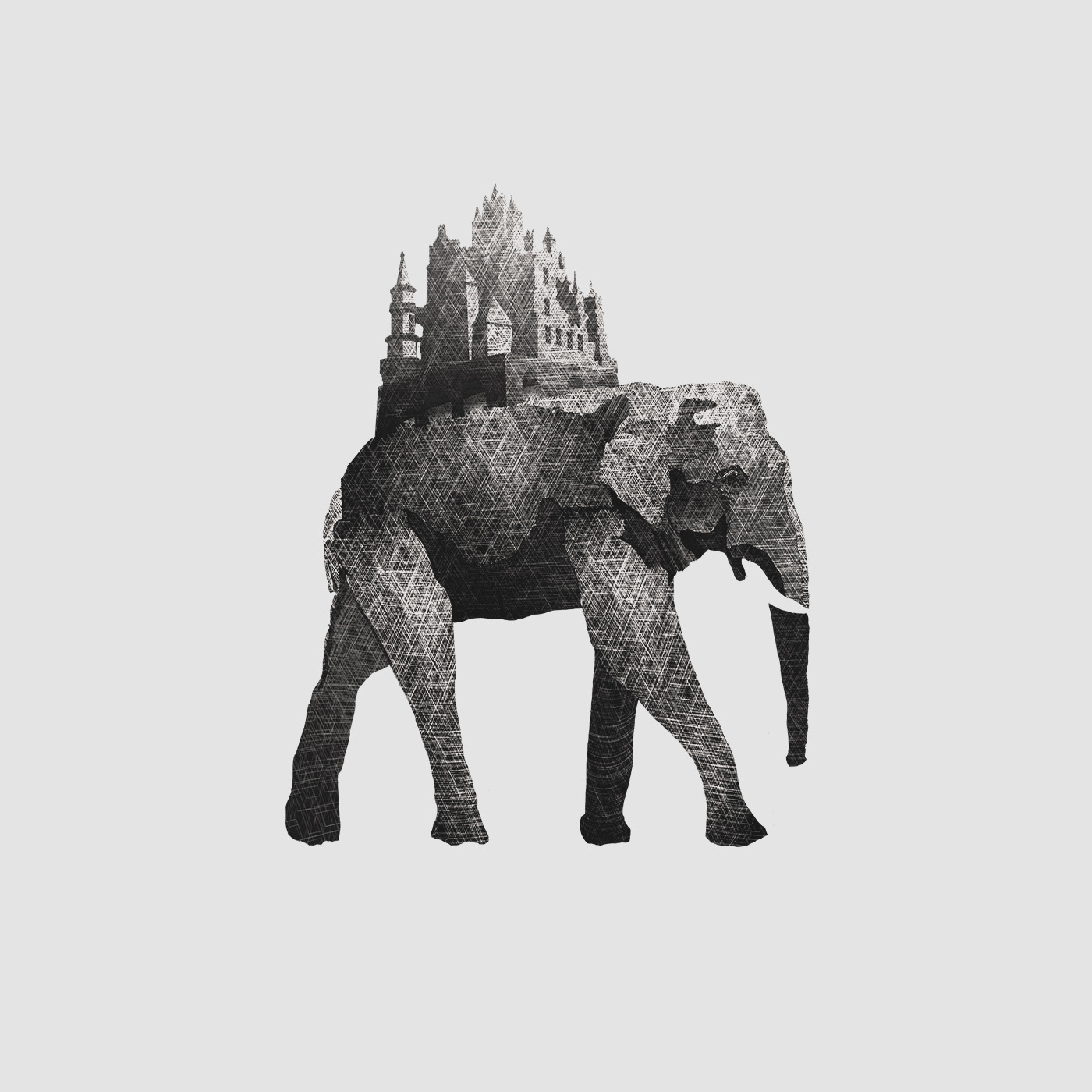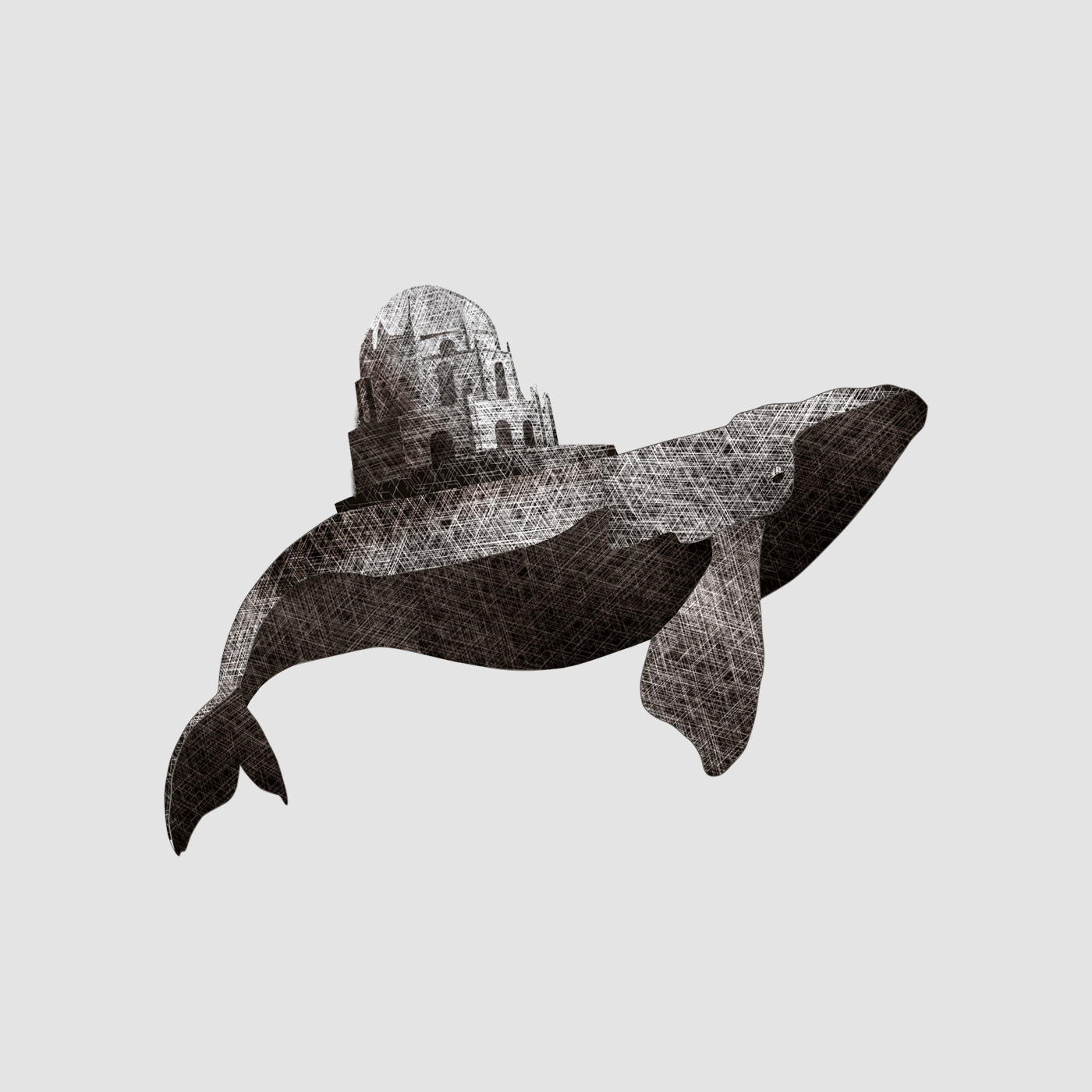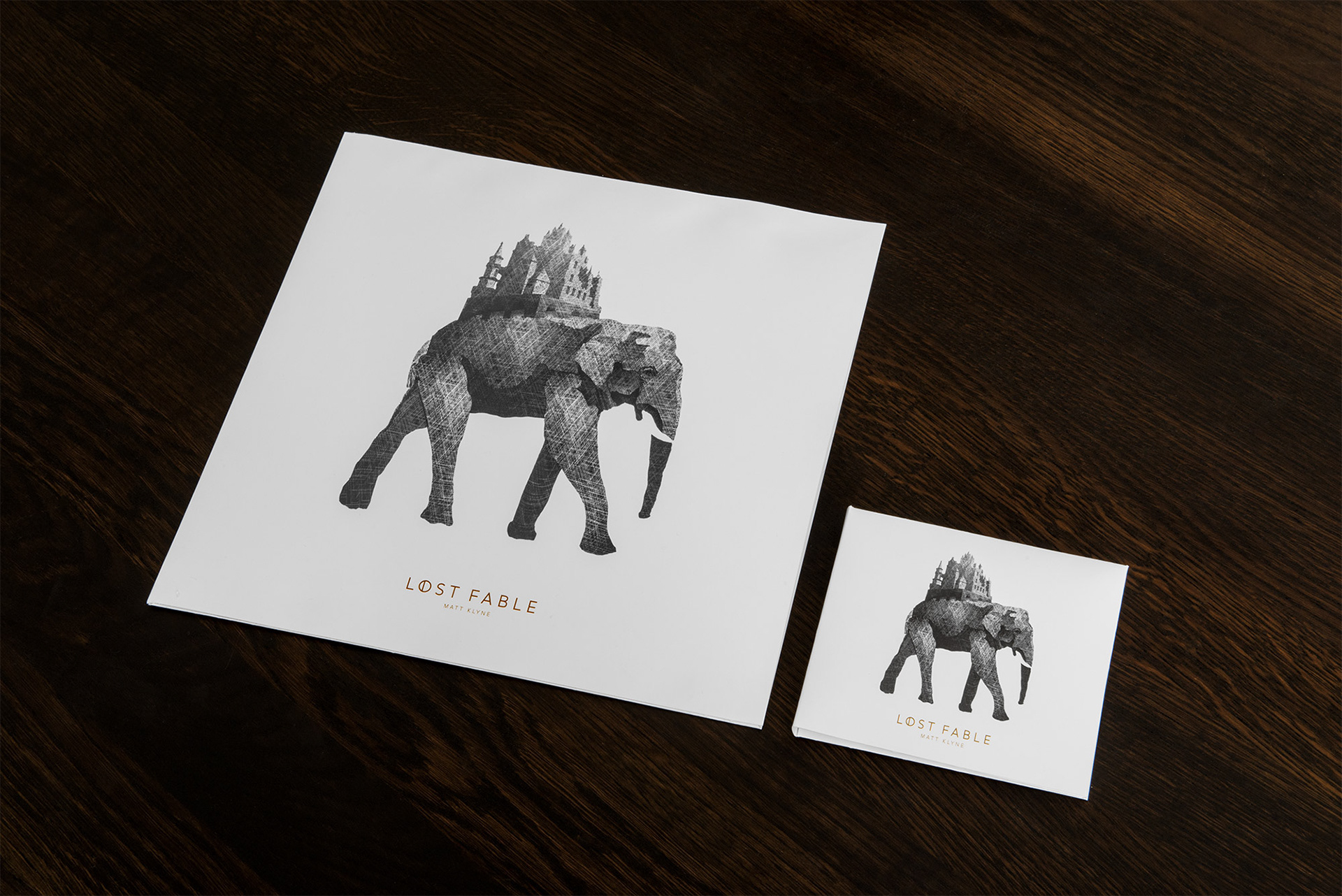 The Lost Fable

Packaging

—

It's your adventure; Lost Fable will take you on a journey to a world only few dare to dream. With five powerfully weaved songs, the majestic Elephant Kingdom will spring to life revealing an aura of hope in epic proportions, and escorting the listener into an entirely new existence. Driven by this Intention we wanted the packaging to help immerse the viewer into the musical-experience. Using the pop-up technique we were able to include a further dimension to the minimalistic artwork.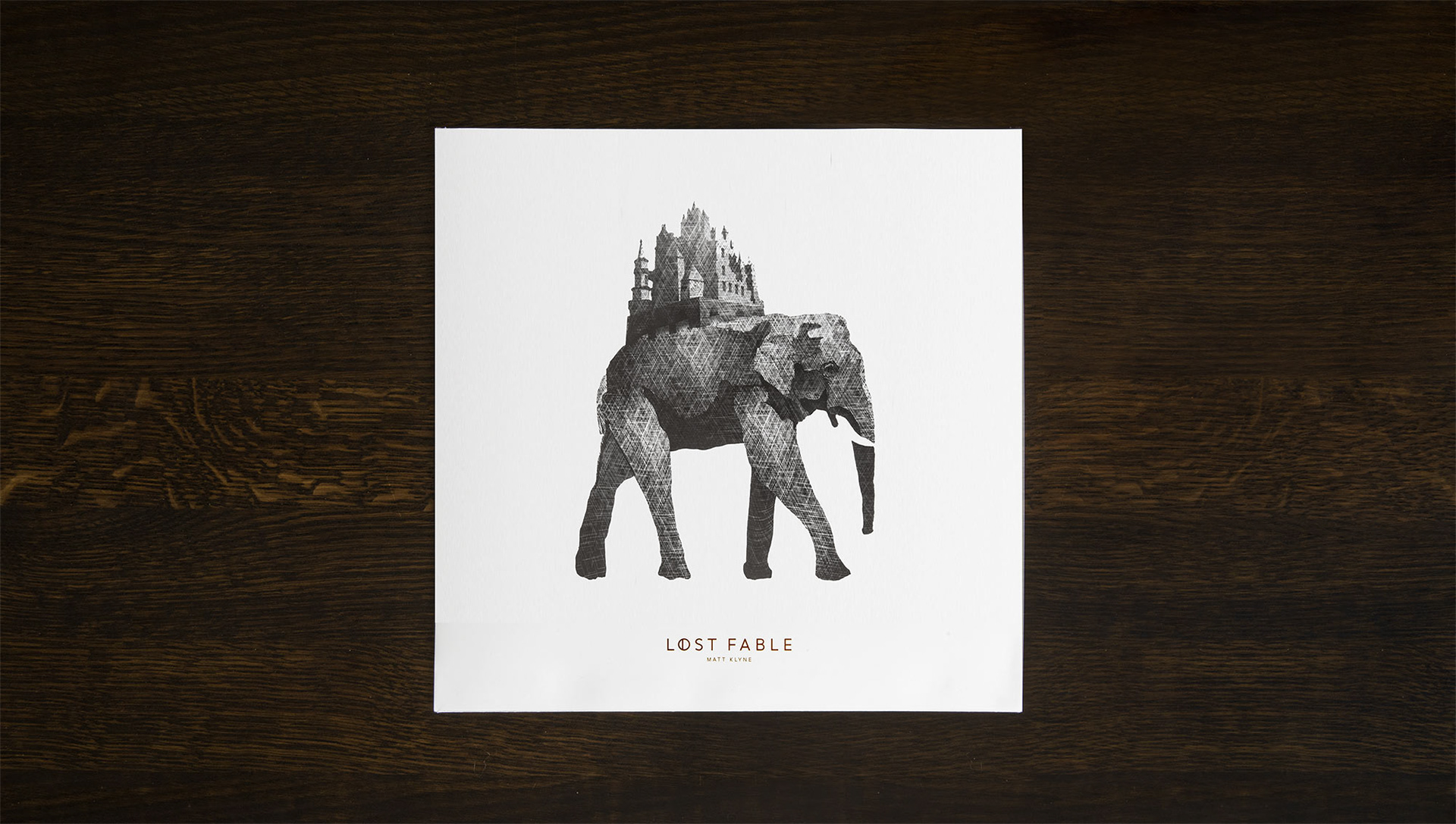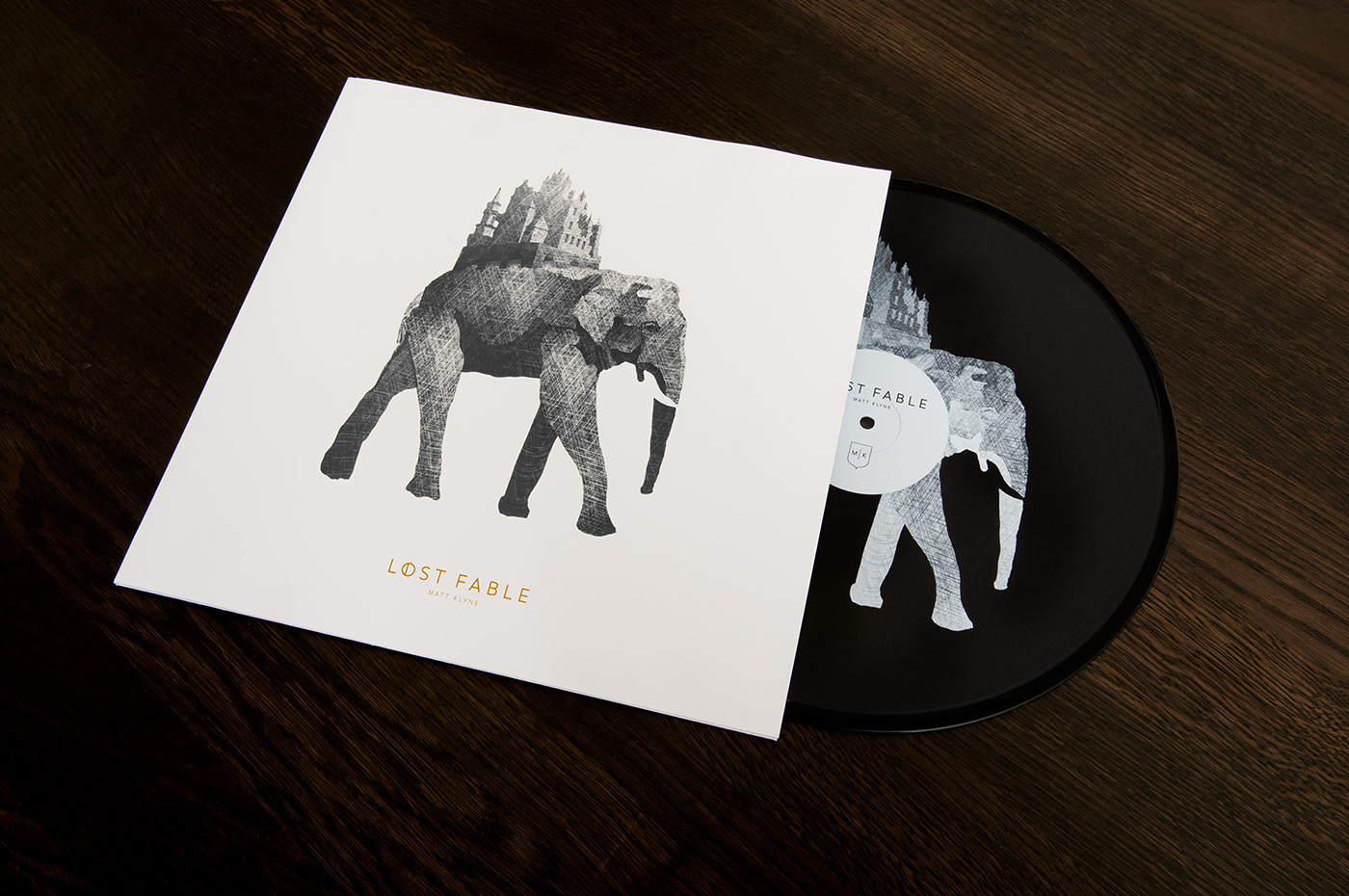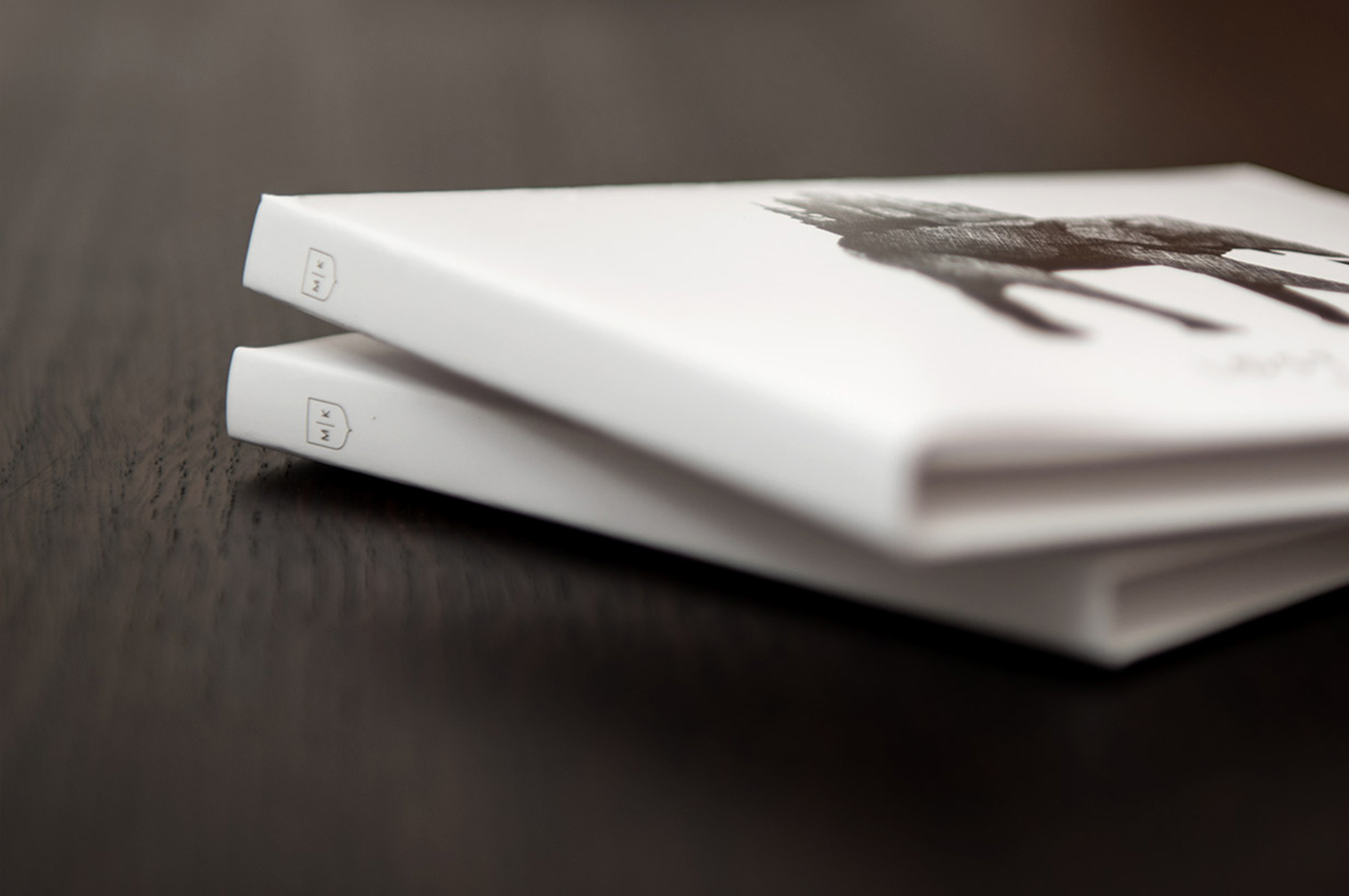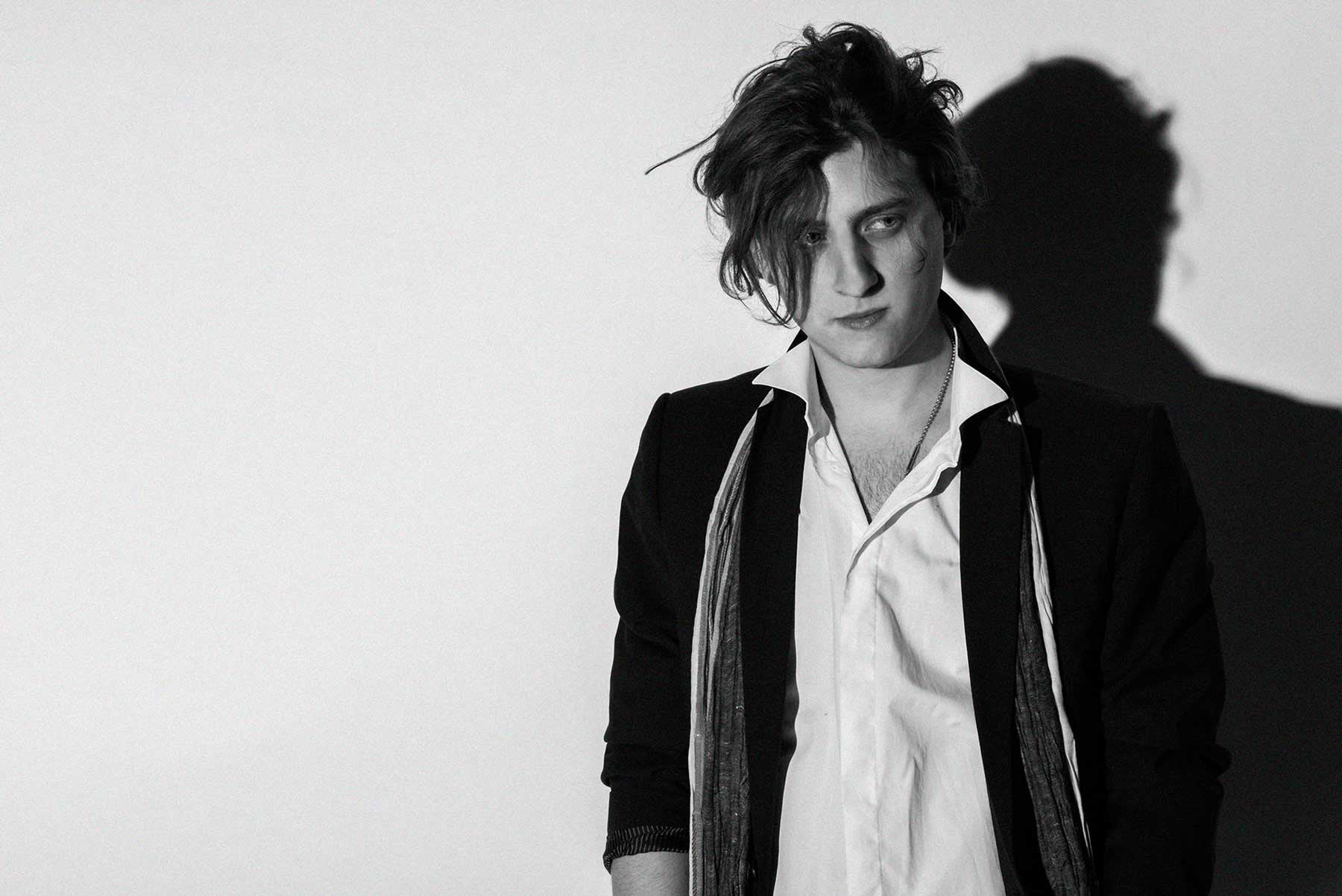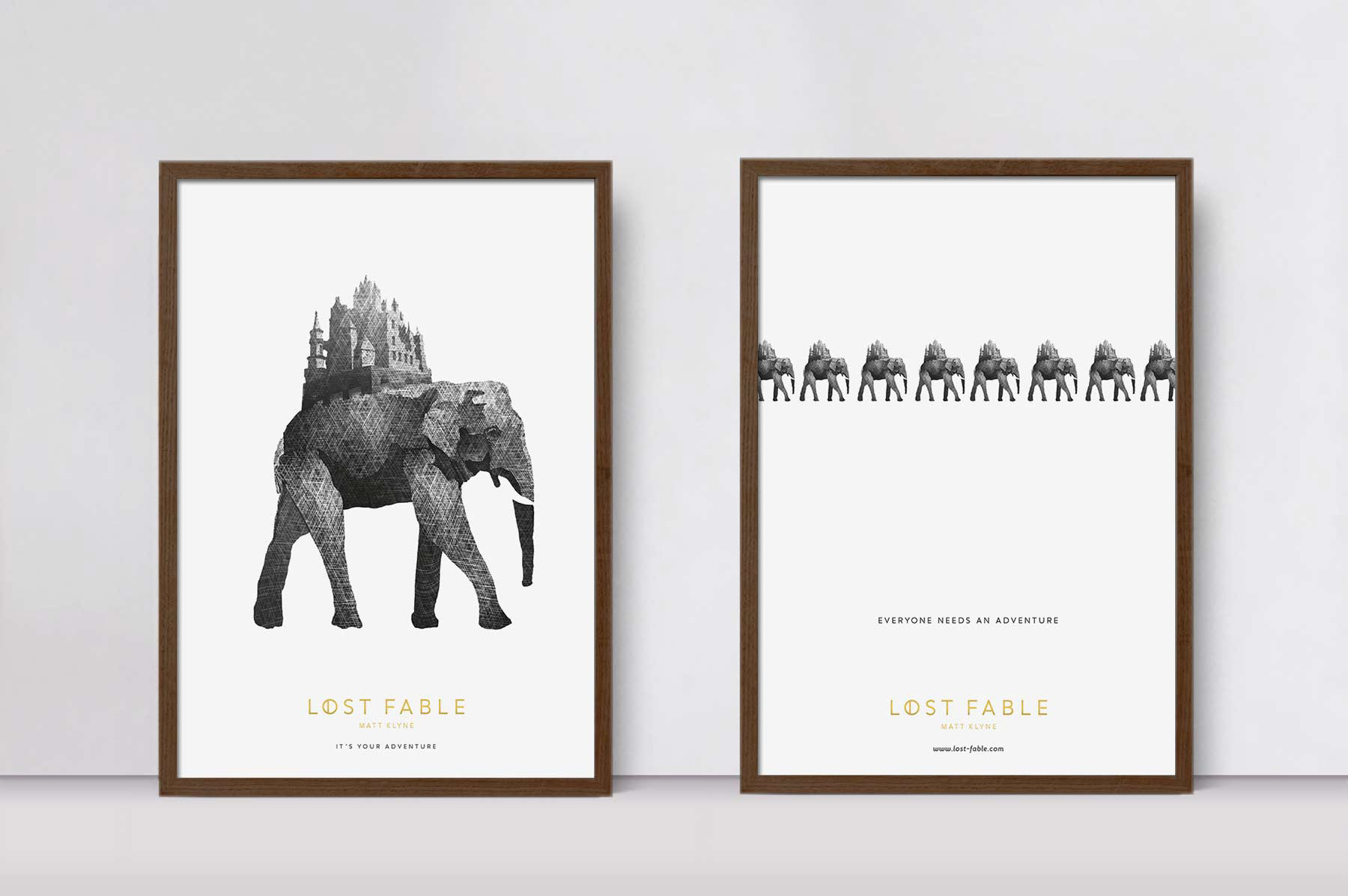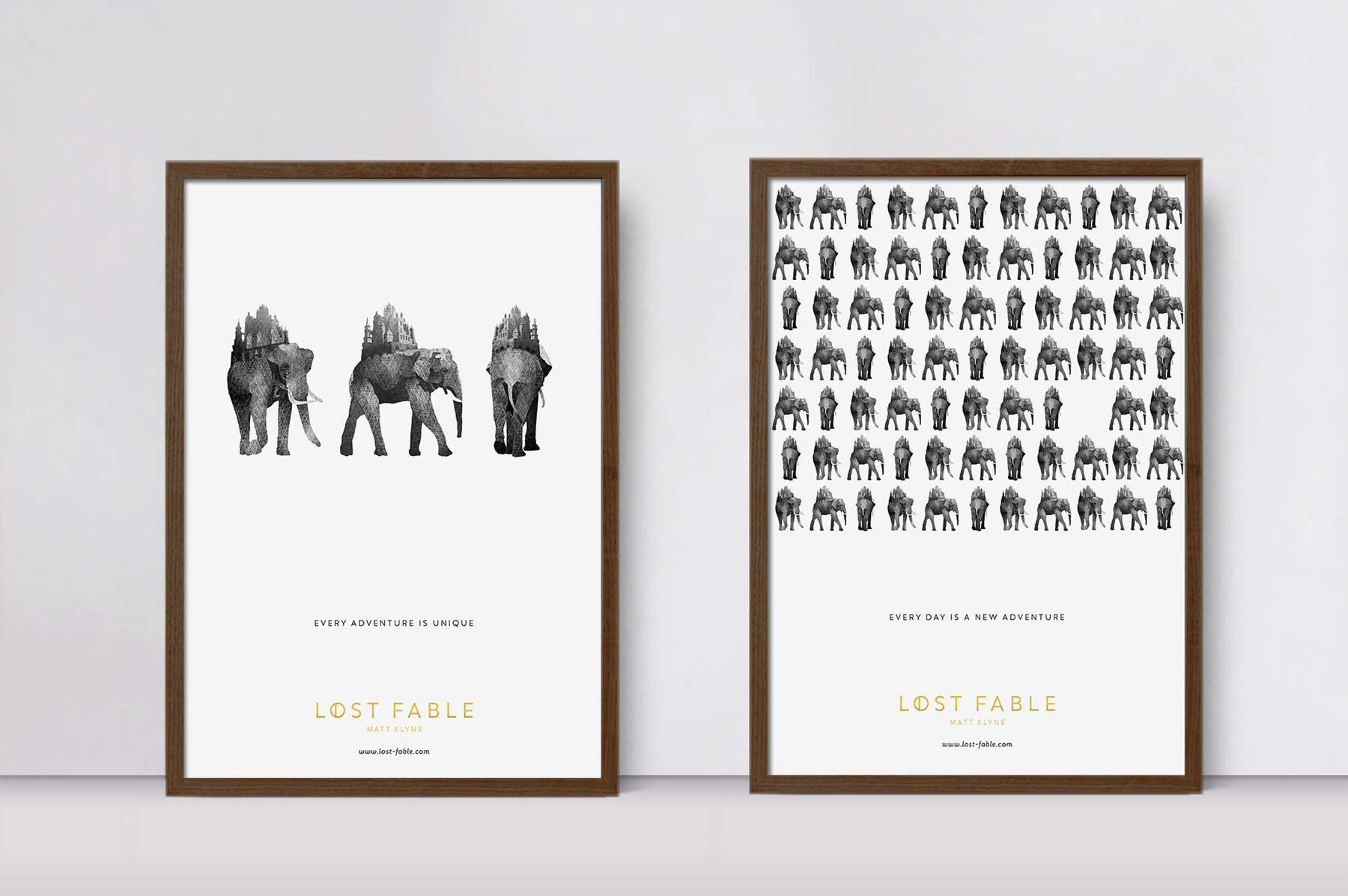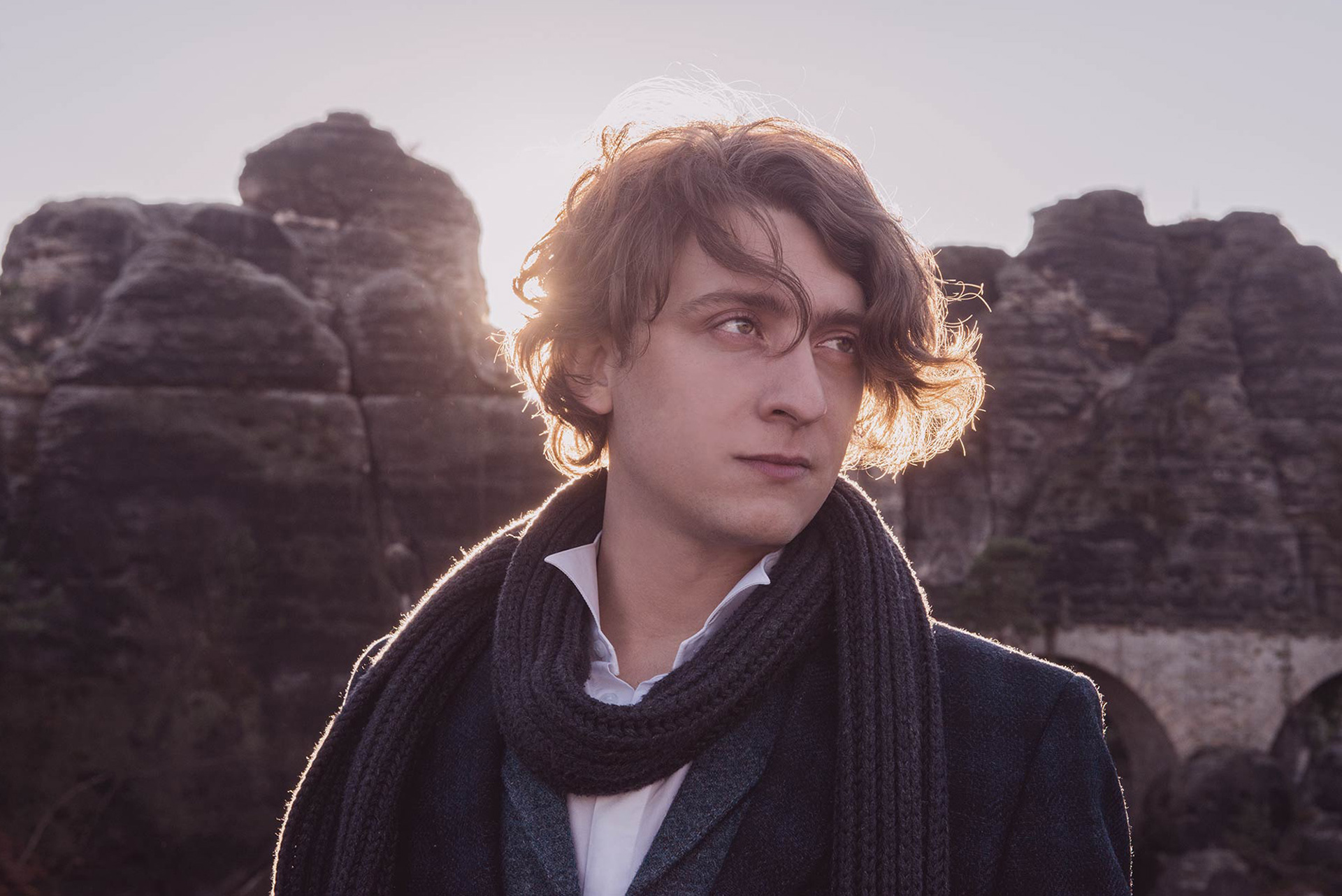 The Photography

We wanted the visual experience to be authentic and unique from the minute you visited the website. To achive a more mystical atmosphere we decided to shoot the pictures at the
Bastei Bridge, situated above the Elbe River in the Elbe Sandstone Mountains of Germany. The rock formations have an otherworldy feeling to them and help pull the viewer into his own unique adventure.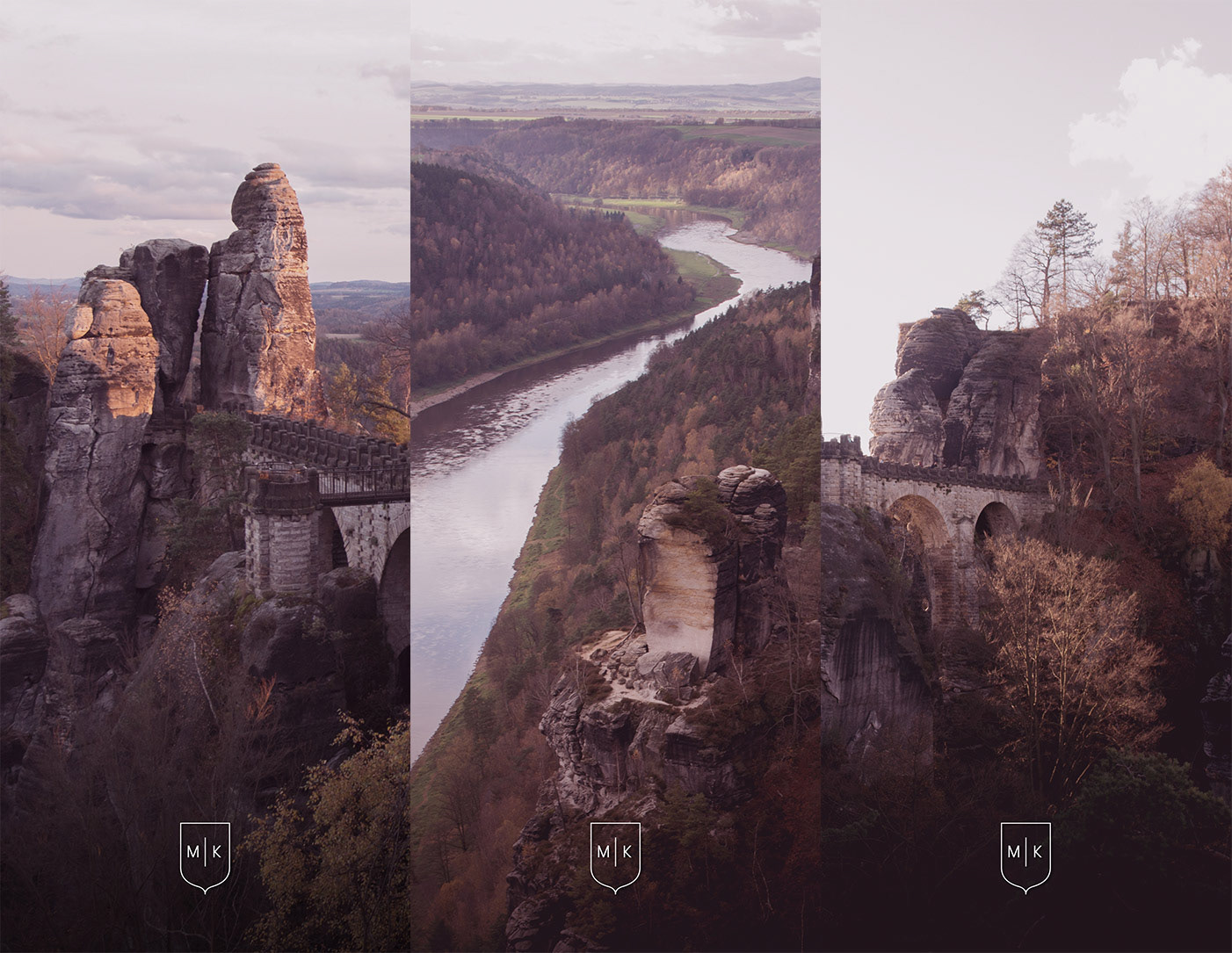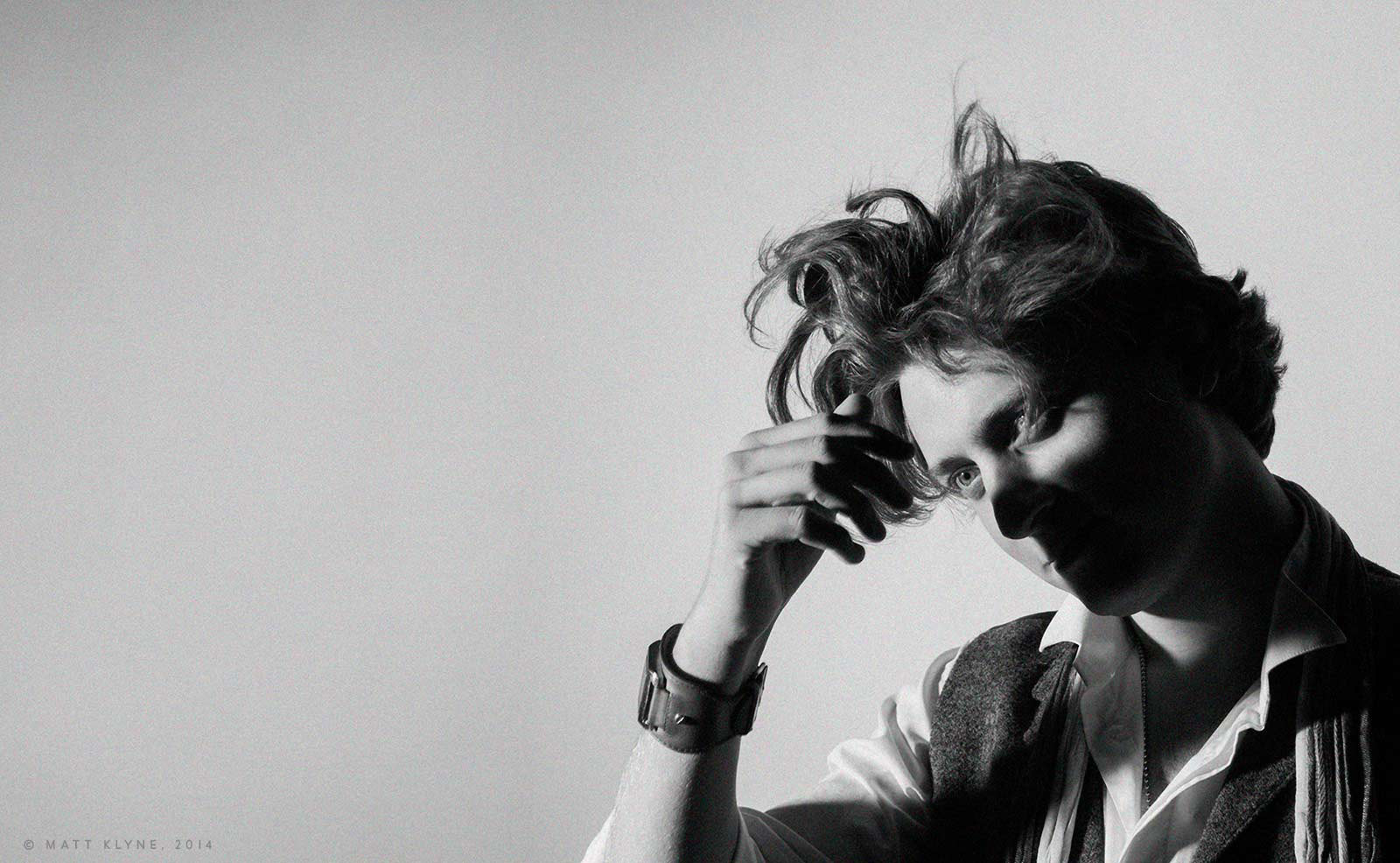 The Website


I have designed his corporate website with a responsive interface and personal Member-Portal. With this concept, user experience is enhanced with features that serve the end-user with better usability and the feeling of beeing close to the musician.